Dorper rams
Dorper rams
Bell Buckle TN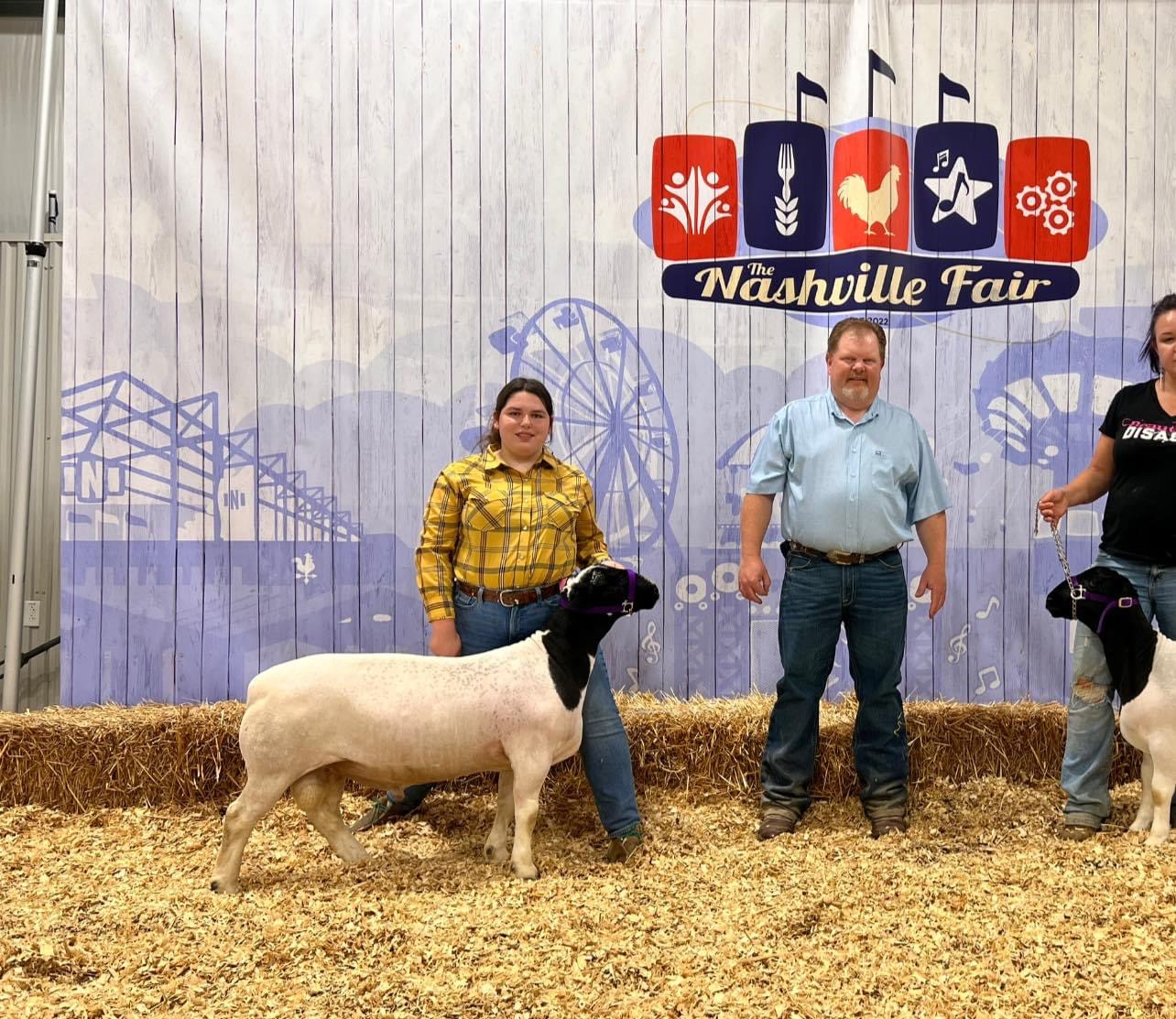 Ram lambs and some wether prospects available. All Lambs are all Fullblood Dorper, and papers in hand. Exceptional early growth, with hundred day weights typically between 85-110 pounds. Ages range from just weaned to yearling. 615-881-9434.
All sired by "Fresno" who sired the 2021 WSDA Champion Dorper ewe.
Dams include Binks Family Farm, Twin Ridges and 3C.

Located south of Murfreesboro Tennessee.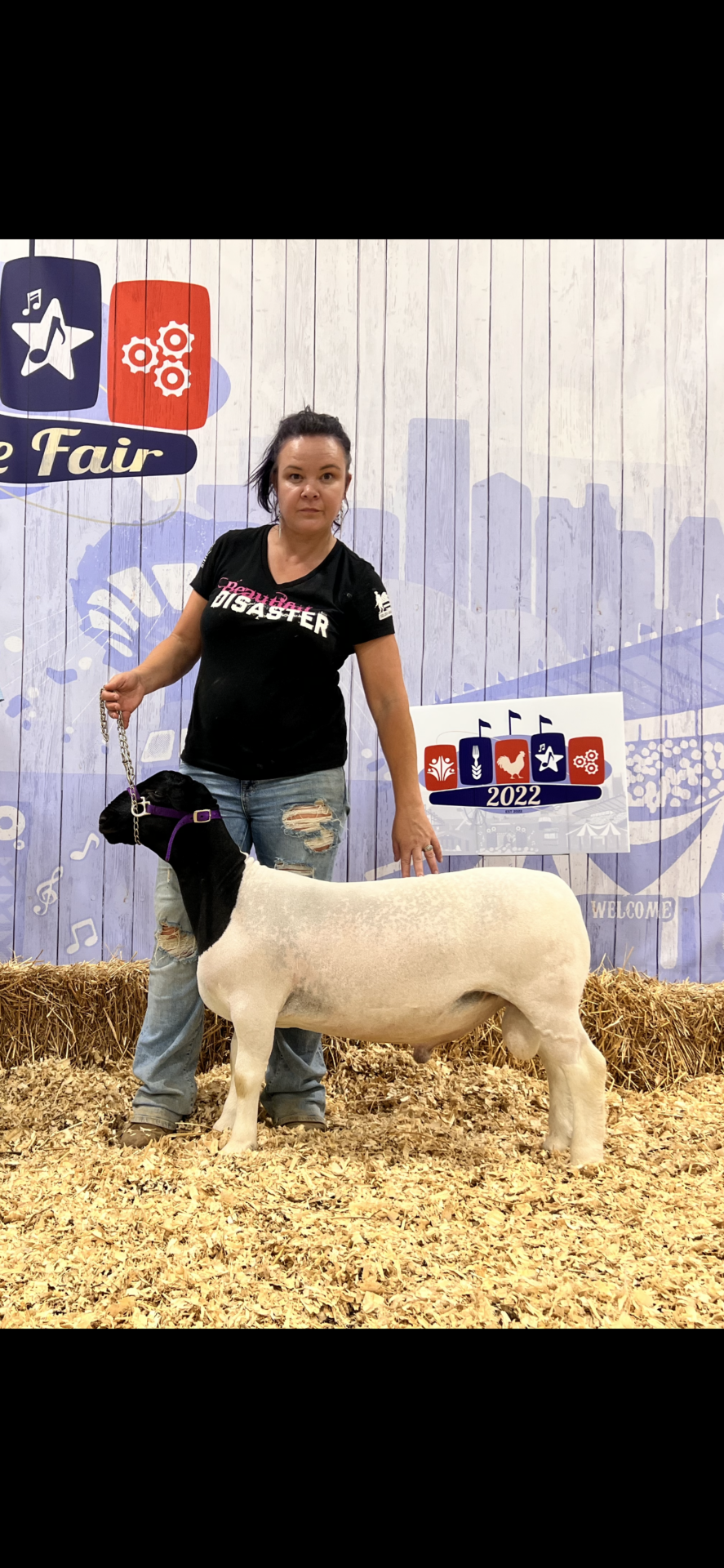 Contact Info