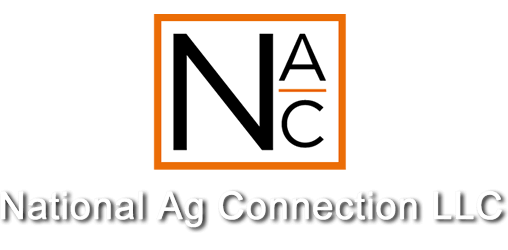 Why Should You Advertise With Us?
With todays fast pace world time is money. Our goal is to be the #1 agriculture marketing classified in the United States. How do we do that? By being the best. With user friendly keyword search, by state or even zip code. Making it easy for the buyer to find that piece of equipment or those bred cows you are looking for. Found something but want to keep looking? Just hit the favorite button and keep looking. A great business needs a great network, and members will quickly see how easy it is to post and manage ads. Keep it Fresh and keep it simple post are automatically removed to the account folder where you can repost or update at the click of a button. Contact information is saved with your account so no need to re-enter on every ad post. After the 90-days membership dues are $105.00 for unlimited ads for one year. Buyers can access the directory for free to maximize traffic.
NAC LLC strives for excellence and to be THE best at connecting the agriculture industry nationwide.
Are you ready to claim your share of The Nation's best agriculture marketplace available? Sign Up Now or contact contact@nationalagco.com for any questions