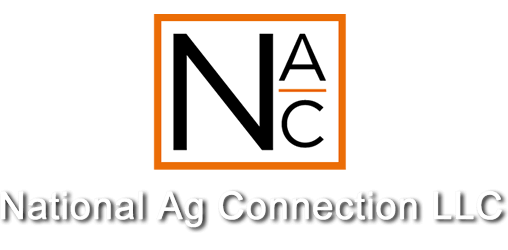 About National Ag Connections LLC
The Leading Farm & Agriculture Classified & Listing Website
National Ag Connections LLC is your number one choice for farm and agriculture classifieds. We cater to all types of merchandise related to the agriculture industry, from tractors to livestock, and feed to heavy machinery.
BJ Nored is the brainchild behind National Ag Connections LLC. based in Texas, he knows his way around the farm and most certainly the agriculture industry as a whole. He came up with the idea of creating a farm and agriculture-based classified ads platform to share his passion for the industry and the people who make up its entirety.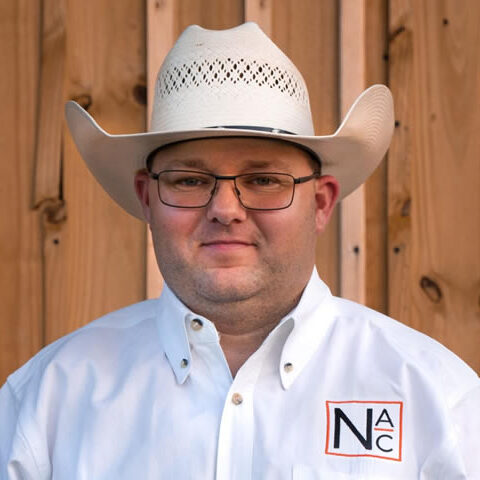 "It's Not What You Know, It's Who You Know!
We're Here to Make that Connection"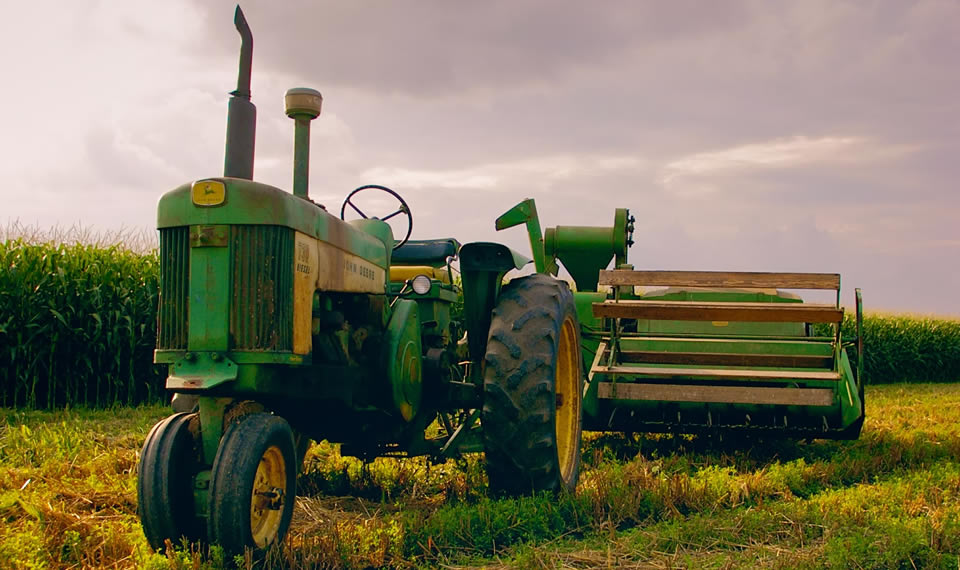 National Ag Connections LLC goes beyond the conventional buy and sell platform and offers members and visitors the opportunity to make new connections within agricultural companies, family owned businesses, and individuals who share the same passion for agriculture as them.
Our website is totally FREE to browse. If you're looking to buy from one of the ads posted, it's as easy as a few clicks. No sign up required. And for those who are looking to post their own farm ads, National Ag Connections LLC has one of, if not the most affordable membership rates in the state of Texas and the continental US.