Ranch Raised Angus Beef (Ships Nationwide)
Ranch Raised Angus Beef (Ships Nationwide)
Burlington Wyoming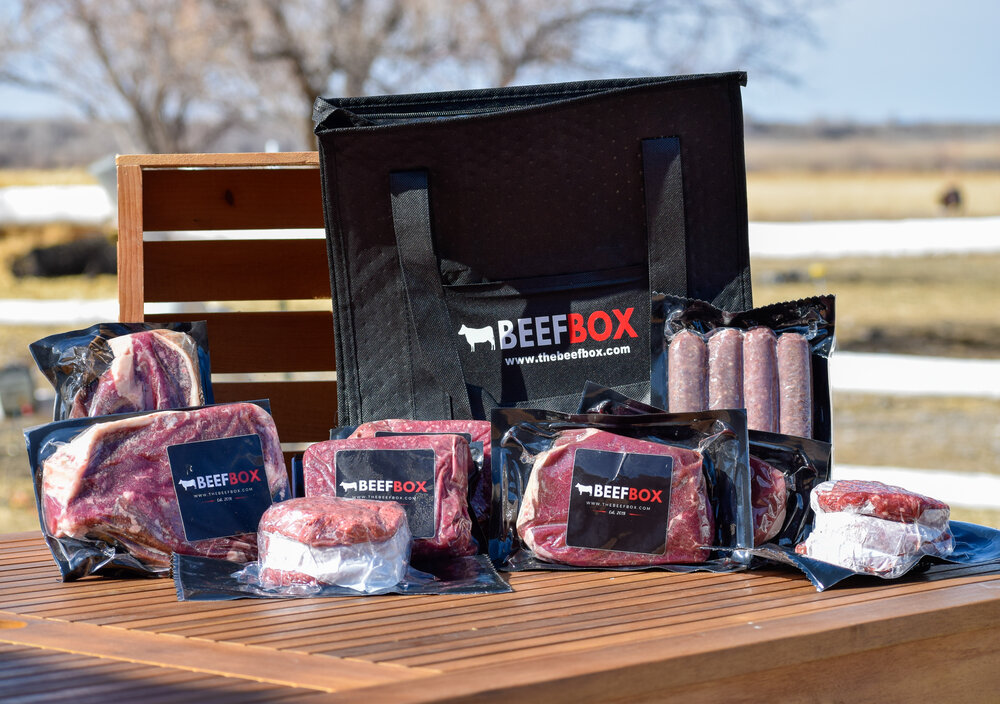 Ranch raised & finished Angus beef. Our Angus beef is raised from conception to finish on our family ranch in NW Wyoming, to ensure the highest quality of beef for our customers. Choose from a variety of beef boxes on our website, including our Steak Box, Smokehouse Special, Roast Box, and Even Monthly Subscription Options. We have custom box options available as well, get in touch for a quote.
Local to NW Wyoming Please Contact for 1/2 & Whole Beef Pricing.
Free Shipping to the NW United States.
USDA Inspected & Packaged In Vacuum Sealed Packaging.
Ships Frozen & Arrives within 2-3 Days.
Free from added hormones or antibiotics.
Shop at www.thebeefbox.com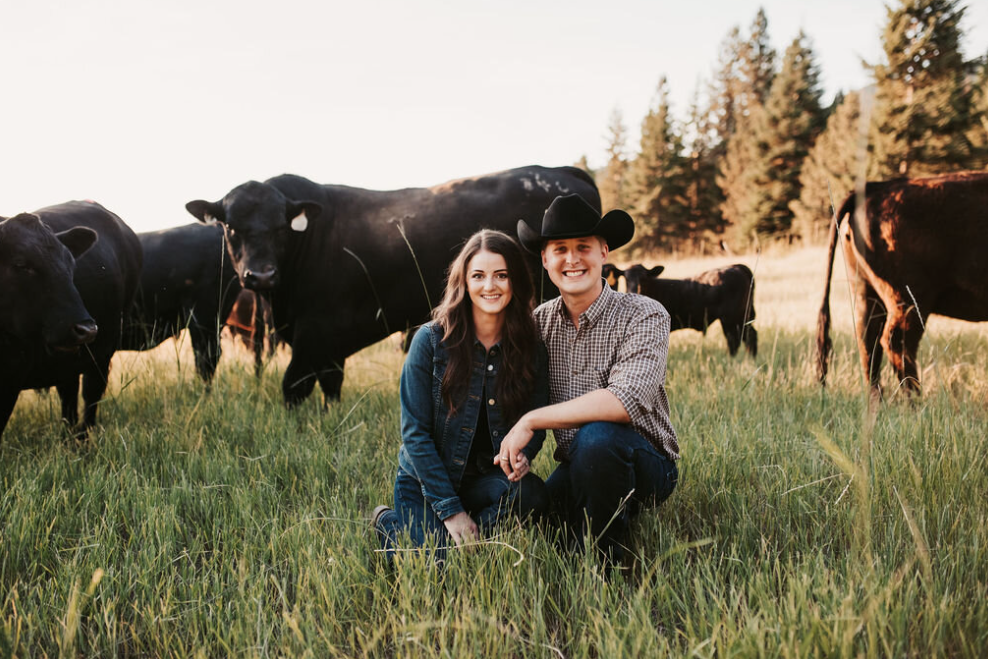 Contact Info